By Annette Windhorn and Peter M. Berkery Jr.
Published in The Scholarly Kitchen blog, April 2023.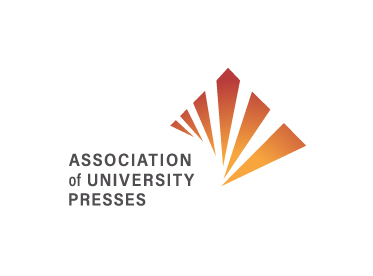 University presses play an essential role in the curation and dissemination of research, especially for monographs and especially in humanities and social sciences (HSS) disciplines. Founded in 1937, the Association of University Presses (AUPresses) supports and extends the work of university presses through collaborative problem-solving, professional development, and advocacy.
Ten years ago, the Association — then known as the Association of American University Presses — had just celebrated its 75th birthday and the first annual University Press Week. Its membership stood at 131 presses, with just 14 outside of North America. Today AUPresses is 161 members strong, including seven newly established presses in North America alone and 22 publishers located outside North America, including in Denmark, Guam, New Zealand, Qatar, and South Africa.
On the occasion of his 10th anniversary at the Association's helm, Peter M. Berkery Jr. offers observations of how AUPresses has grown and changed, working together to address shared challenges (even a pandemic) and to articulate and advance shared goals.
Continue reading in The Scholarly Kitchen.
Annette Windhorn is the External Communications Manager for the Association of University Presses. Peter M. Berkery Jr. has served as the Executive Director of the Association of University Presses since early 2013.