New York, NY—The Board of Directors of the Association of American University Presses (AAUP) has named Peter M. Berkery, Jr., the next Executive Director of the Association, starting March 1, 2013.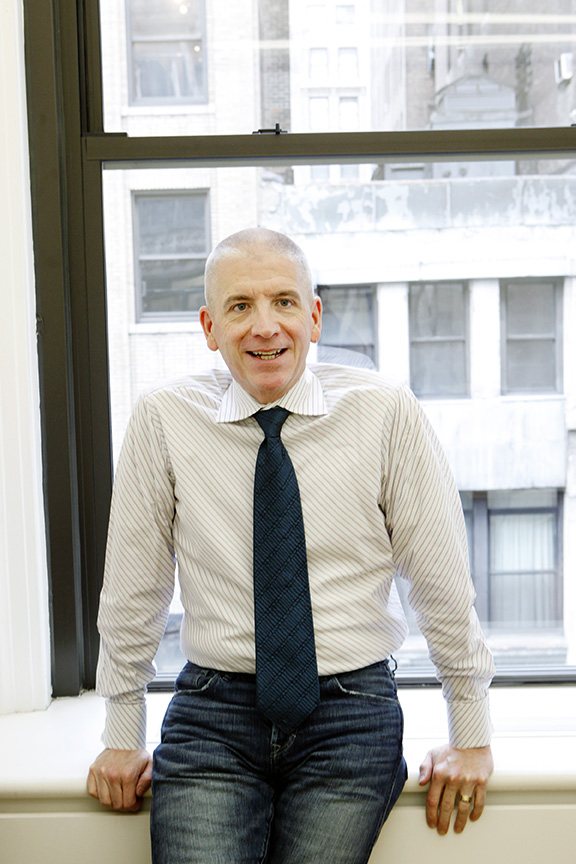 Berkery comes to AAUP from Oxford University Press, where he has served for the last 4 years as Vice President and Publisher for the US Law Division. Prior to that he worked for Wolters Kluwer for 11 years in a series of positions, publishing works on securities licensing examination training, securities law, taxation, and financial planning.
In addition to publishing, Berkery also has extensive experience in government affairs and association management. He has been Director of Government Affairs for the National Society of Accountants and Government Relations Counsel for the National Paint and Coatings Association, and has served as Assistant Executive Director and Staff Counsel for a division of the American Trucking Associations. He has served on the Board of Directors of the Accreditation Counsel for Accountancy and Taxation, and as its President.
"In looking for the person to guide the AAUP into its next generation, we sought a publishing professional who combined an acute appreciation of the historic contribution of university presses with deep knowledge of the challenges that we face in charting our future," said Peter Dougherty, President of AAUP. "In Peter Berkery, we have found a leader who combines these and other relevant qualities, and we are delighted that he will be succeeding Peter Givler and joining us to help define tomorrow's university press."
"I am genuinely humbled to have been appointed to this role," Berkery said. "I have developed an abiding respect for the unique and critical contribution university presses make to the dissemination of knowledge. I welcome the opportunity to help safeguard this contribution during a time of unprecedented opportunity and challenge within the world of publishing, and I look forward to meeting and learning from all members of the university press community in the weeks and months ahead."
Berkery has a BA in Classical Studies from Boston College, and both an MA and a JD from The American University, as well as a Master of Laws in Taxation from George Washington University. He has been admitted to practice in Maryland, the District of Columbia, Hawaii, and the United States Tax Court.
About AAUP
The Association of American University Presses is an organization of more than 130 non-profit scholarly publishers, dedicated to the support of creative and effective scholarly communications. Through its programs and information resources, AAUP helps its members fulfill their common commitments to scholarship, the academy, and society. Learn more at http://www.aaupnet.org.
Media Inquiries:
Regan Colestock
rcolestock@aaupnet.org
212-989-1010 x24