University Presses and Library Publishing Organizations Promote Knowledge Sharing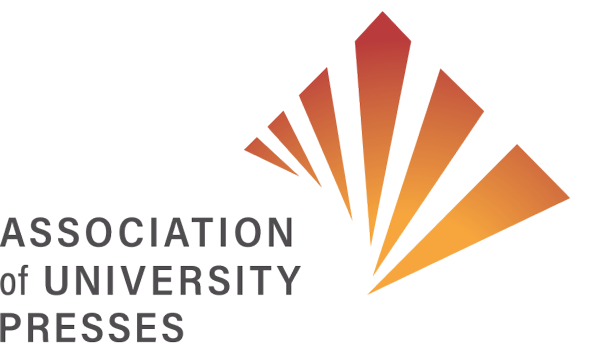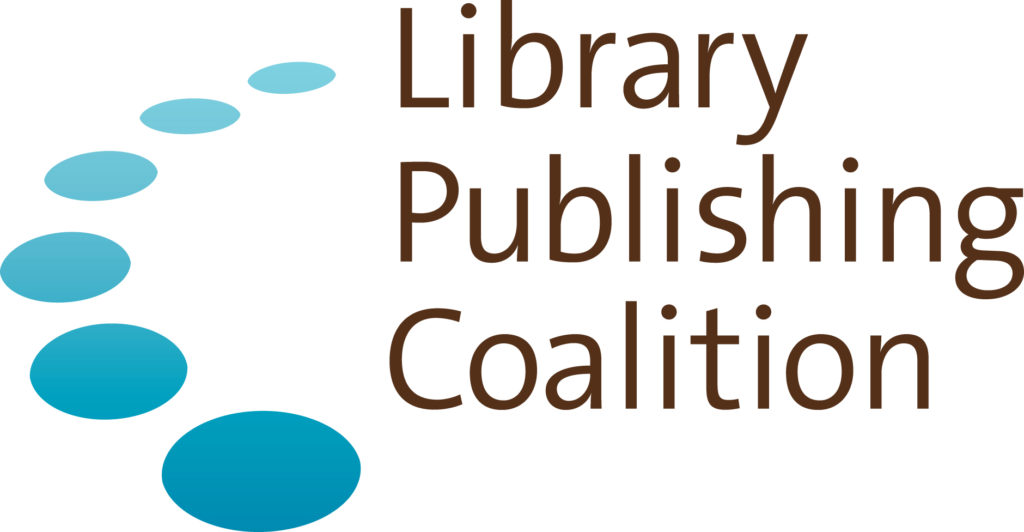 The Cross-Pollination Conference Registration Waiver aims to promote greater interconnectivity between members of the Association of University Presses and the Library Publishing Coalition. The program helps two people from each organization's membership to attend the other's annual meeting, and share knowledge between the communities.
Recipients of a waiver to attend the 2019 Library Publishing Forum are: Meredith Carruthers, Managing & Production Editor at Concordia University Press; and Laraine Coates, Marketing Manager at the University of British Columbia Press. Recipients of a waiver to attend the 2019 AUPresses Annual Meeting are: Sherri Barnes, Scholarly Communication Program Coordinator at the University of California, Santa Barbara; and Dave S. Ghamandi, Open Publishing Librarian at the University of Virginia.
After attending the meetings, this cohort of 4 cross-pollinators will provide public reports on their experience. In addition to creating collegial networks between the two communities, this program is intended to encourage future collaboration between the two organizations.
Congratulations to these worthy recipients!
The 2019 Library Publishing Forum will be held in Vancouver, May 8-10. Program details are available here: https://librarypublishing.org/library-publishing-forum/
The 2019 AUPresses Annual Meeting will be held in Detroit, June 11-13. Visit the meeting website for more information: http://www.aupresses.org/events-a-conferences/annual-meeting/aupresses-2019
About the Association of University Presses
AUPresses is an organization of 150 international nonprofit scholarly publishers. Since 1937, the Association of University Presses advances the essential role of a global community of publishers whose mission is to ensure academic excellence and cultivate knowledge. The Association holds integrity, diversity, stewardship, and intellectual freedom as core values. AUPresses members are active across many scholarly disciplines, including the humanities, arts, and sciences, publish significant regional and literary work, and are innovators in the world of digital publishing.
About the Library Publishing Coalition
The LPC is an independent, community-led membership association with over 70 member libraries. LPC was founded in 2014 to support an evolving, distributed range of library publishing practices and to further the interests of libraries involved in publishing activities. The LPC is an Affiliated Community of the Educopia Institute.
Contacts
AUPresses: Brenna McLaughlin, bmclaughlin@aupresses.org
LPC: Melanie Schlosser, melanie@educopia.org