North Carolina's Rights Director Receives Award for Service to Scholarly Publishing
NEW YORK, NY—Vicky Wells, Director of Contracts and Subsidiary Rights at the University of North Carolina Press in Chapel Hill, was honored last week with the 2012 Constituency Award at the Association of American University Presses (AAUP) Annual Meeting in Chicago, IL.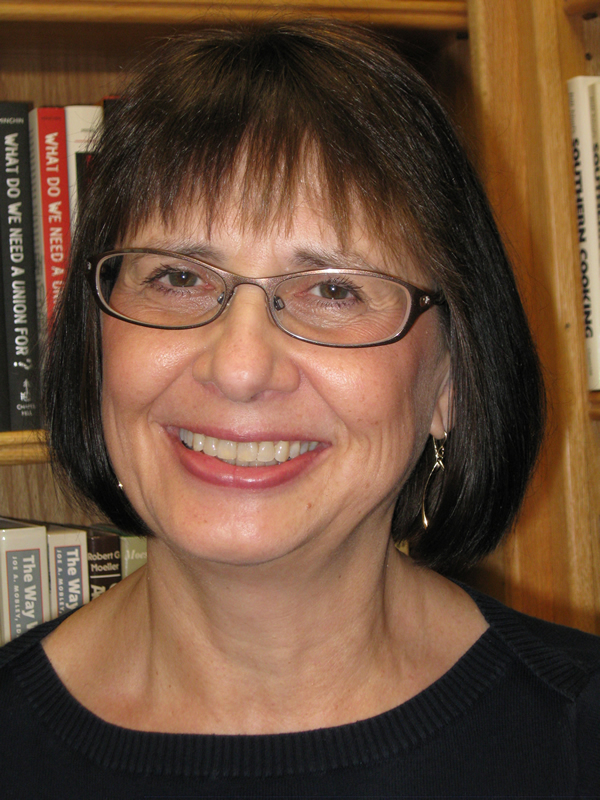 The Constituency Award was established by the AAUP in 1991 to honor staff at member presses who have demonstrated active leadership and service to the Association and to the scholarly publishing community. Laura Young Bost, Rights Manager at the University of Texas Press, presented the award, noting that Wells "not only has knowledge that enables her to speak confidently on issues in traditional scholarly publishing, but also has the ability and willingness to consider solutions to the new problems and challenges that we all face in the changing world of academic publishing."
Wells has been a longtime contributor to the AAUP community, both formally and informally. She has been an active member of the Copyright Committee, which she chaired for three years, helping to create the Permissions FAQs resource for the AAUP website. Wells has led many AAUP workshops and panels on rights and permissions. Wells initiated the AAUP Rights email discussion list, where she continues to be a reliable source, answering questions about contracts, copyright, piracy, digital adaptations, and more.
Wells began her career in publishing at the University of North Carolina Press as assistant to director Kate Douglas Torrey in 1994. Two years later, she assumed her role as Director of Contracts and Subsidiary Rights. A colleague writes of Wells, "I don't think any of us can navigate our industry alone, and Vicky sets the perfect example of how we might discuss and share ideas and solutions so that we all can benefit."
Recent winners of the AAUP Constituency Award include Don Collins, University of Chicago Press (2011); Will Powers, Minnesota Historical Society Press (2010); and Tony Crouch, University of California Press (2009).
Read more about the history of the Constituency Award and see its complete Honor Roll.