By the 2021 Peer Review Week Steering Committee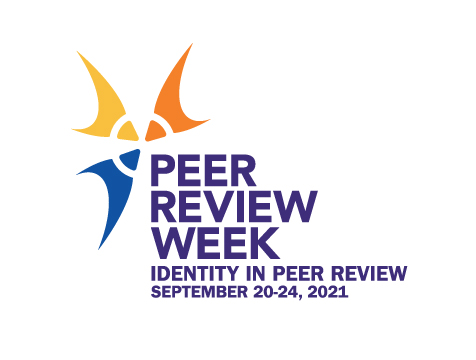 Members of the 2021 Peer Review Week Steering Committee discuss identity in peer review, the theme of this year's event, in The Scholarly Kitchen.
"The practice of peer review reflects our core values of integrity in scholarship and stewardship of knowledge, supports intellectual freedom, and must be fully engaged with a commitment to equity, diversity, inclusion, and justice," writes AUPresses External Communications Manager Annette Windhorn.
She also briefly describes recent and ongoing efforts to "reimagine the author and reviewer networks we rely upon" by the Association's 2021 Annual Meeting Program Committee, Acquisitions Editorial Committee, and Equity, Justice, and Inclusion Committee.
Read full article here