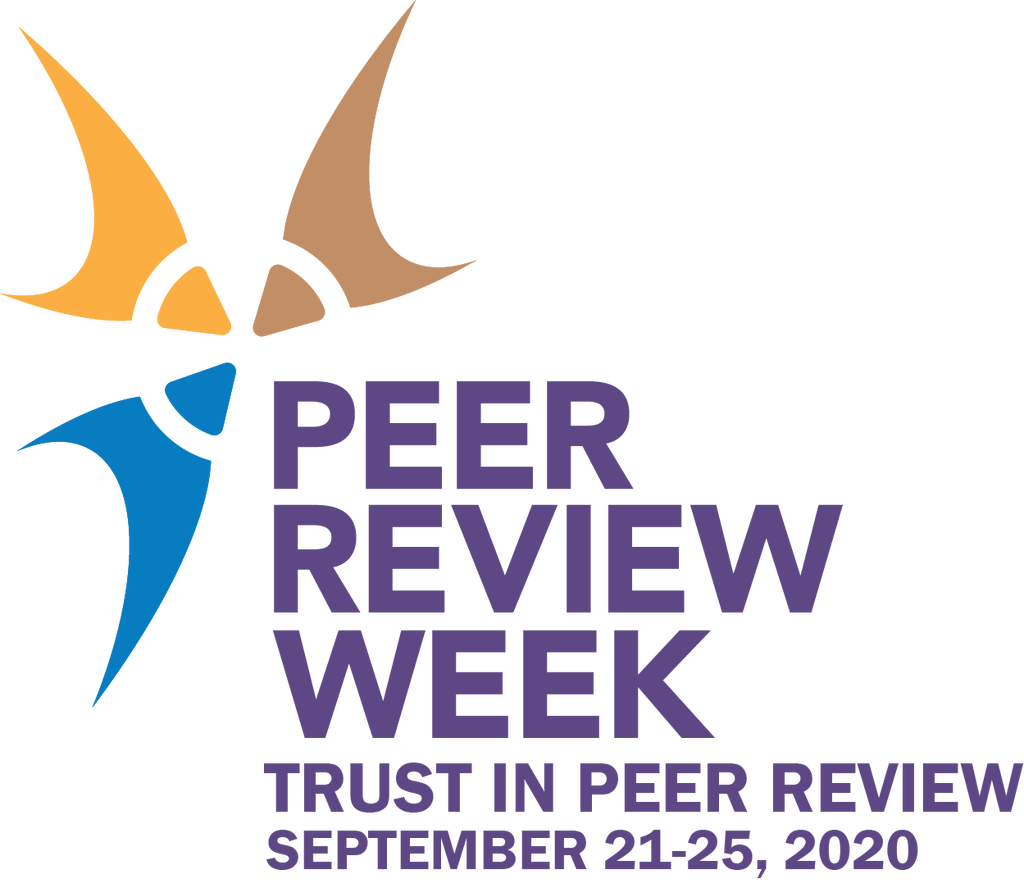 Trust in Peer Review: An AUPresses Conversation
Friday, September 25, 12-1 p.m. EDT
During Peer Review Week 2020, the AUPresses Acquisitions Editorial Committee invites you to join this free, online conversation, exploring trust as a crucial element of successful peer review, with:
Panelists:
Kyle Gipson, Assistant Editor, Johns Hopkins University Press
Chris Robinson, Commissioning Editor, Journals, Cambridge University Press
Kerry Webb, Senior Editor, University of Texas Press
Moderators :
Debbie Gershenowitz, Executive Editor, University of North Carolina Press
Peggy Solic, Acquisitions Editor, Syracuse University Press.
Other AUPresses Resources
Explore peer review further by visiting Ask UP, our new website devoted to demystifying university press publishing, and perusing our free guide, Best Practices for Peer Review, focused on monograph publishing.
About Peer Review Week
This yearly global event celebrates the essential role that peer review plays in maintaining scholarly quality. The Association of University Presses is pleased to support Peer Review Week 2020 as part of its Organizing Committee. Learn more about Peer Review Week.