Scholarly Publishing Association Announces Philip Cercone's Presidency
NEW YORK, NY—On June 22, 2013, McGill-Queen's University Press director Philip Cercone assumed leadership of the Association of American University Presses (AAUP). Cercone will serve a one-year term as the Association's president. He succeeds Peter Dougherty, director of Princeton University Press, who will remain on the AAUP board of directors.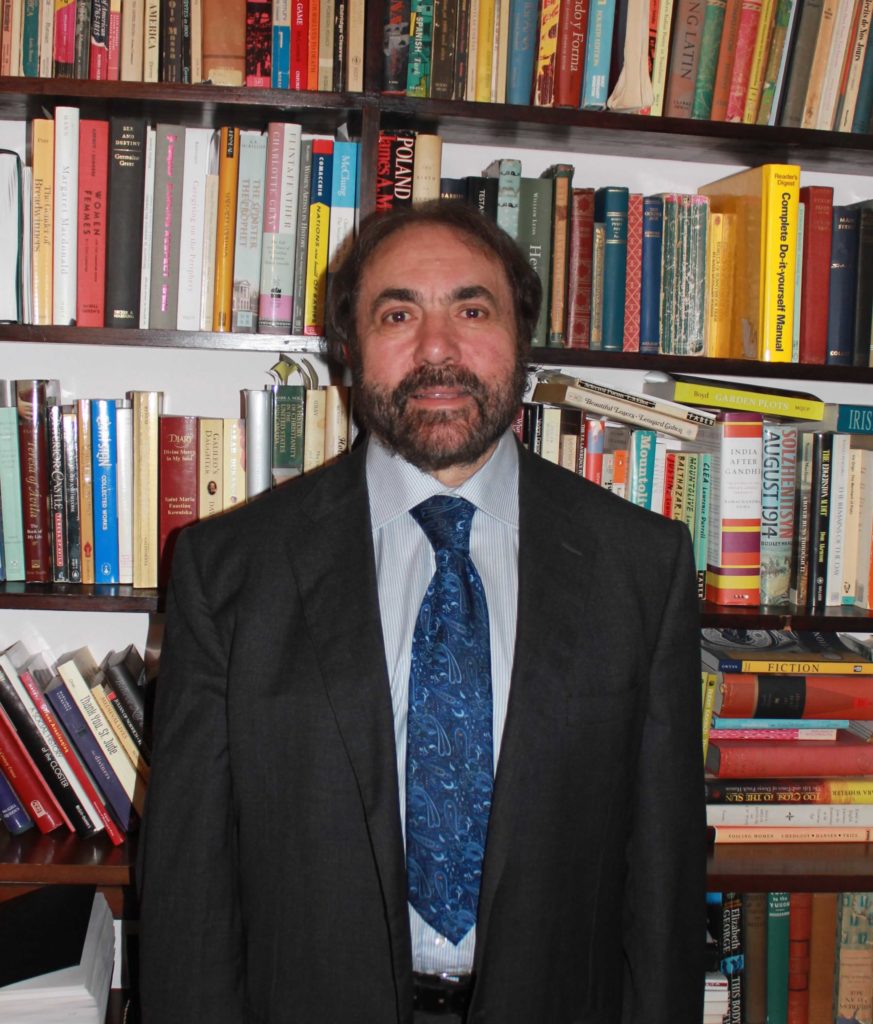 Formally established in 1937, AAUP promotes the work and influence of university presses, provides cooperative marketing opportunities, and helps its more than 130 member presses fulfill their common commitments to scholarship, the academy, and society. The president of AAUP serves as a spokesperson for and an advocate of university presses and works with the executive director and board of directors to set the direction and immediate goals of the organization. Cercone has already contributed much to the AAUP community through service on the board and a number of committees, including as chair of the 2008 Annual Meeting Program Committee, presentations and talks at many Annual Meetings, and, most recently, participating in the search committee for the Association's new executive director.
Cercone began his scholarly publishing career as Director of Scholarly Communications with the Canadian Aid to Scholarly Publication Programme. While there, he developed a five-year "Technology Incentive Grants Programme," which encouraged university presses to adopt new technologies. He also assisted the National Endowment for the Humanities in establishing a similar US program for funding scholarly books. In 1985, Cercone was appointed director and senior editor of McGill-Queen's University Press.
Cercone has also served on the boards of numerous nonprofit organizations, including terms as president of the Association of Canadian Publishers, the Association of Canadian University Presses, the Association for the Export of Canadian Books—now Livres Canada Books, the Association of Quebec University Presses, the Association of English Language Publishers of Quebec, and the Italian-Canadian Professional and Businessmen Association. He was also involved with the founding and, as a board member, the launch of eBOUND Canada, a nonprofit organization whose purpose is advancing the digital engagement of Canadian publishers no matter what size or level of expertise, providing them with digital asset management, ebook conversion, retail distribution, research, and one-on-one education.
In his inaugural address on June 22 at the AAUP Annual Meeting in Boston, Cercone encouraged further cooperative projects among presses and to seek out more international membership. He announced strategic goals for the coming year, including renewing advocacy efforts at home universities; strengthening library partnerships; encouraging new scholarly publishing programs at press-less universities; and increasing the number of, and support for, journals programs.
"The publishing changes we are currently experiencing are mostly in how we deliver and cope with the explosion of knowledge advancement that is being produced and which we wish to convey to the reader," Cercone stated, "from a once strictly bricks-and-mortar or direct print delivery system, to an XML workflow world … And in this process we will become even better publishers."
Media Inquiries:
Regan Colestock
rcolestock@aaupnet.org
212-989-1010 x24