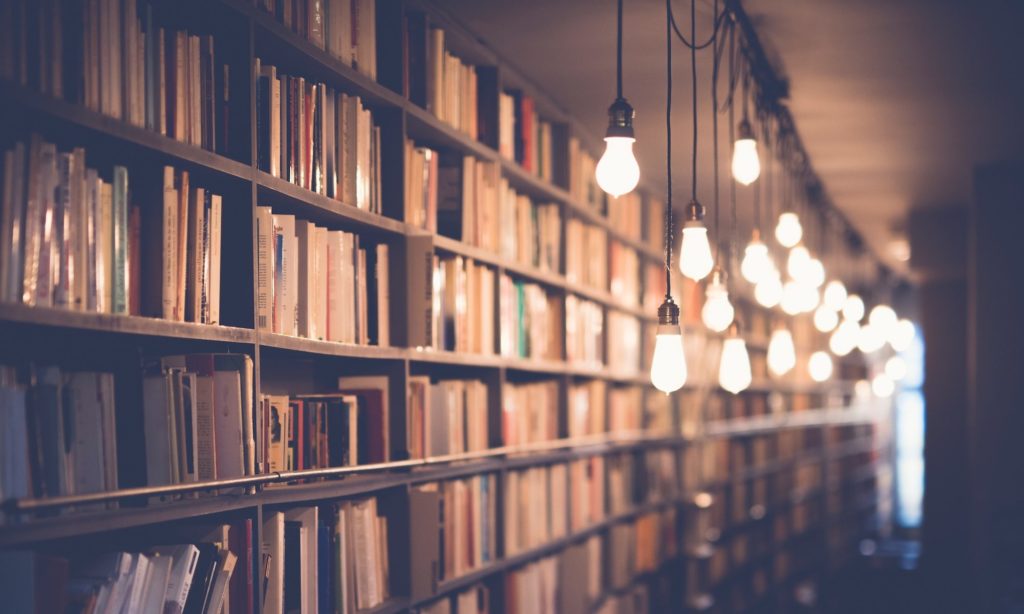 The Association of University Presses (AUPresses) is pleased to announce a new resource for readers and seekers of knowledge everywhere. The UP Social Distancing Collaboration can be found online at https://covid19.up.hcommons.org/
This site collects and organizes for easy browsing and reference:
Escape the News: A reading list of more than 100 suggested titles, available to order directly from individual publishers or many from bookshop.org, a new online bookstore that contributes a portion of each sale to support independent bookstores. Here you can find National Book Award winner Nikki Finney's latest volume, Love Child's Hotbed of Occasional Poetry (Northwestern); best essays from New Zealand in Strong Words 2019 (Otago); Caribbean cuisine in Taste the Islands (Florida); and so much more.
Get Informed: A reading list of more than 150 suggested books, articles, collections, and other resources that offer relevant information about public health, pandemics, epidemiology, and more to help understand our current global crisis. Read Rapid Expert Consultation reports from the National Academies Press and Leuven University Press's weekly updates to a COVID-19 "Living Paper" of scientific data, or consider why we shouldn't be taking medical advice from politicians and celebrities in Dr. Paul Offit's insightful Bad Advice (Columbia).
Open UP: A compilation of information about book and journal content from AUPresses members that has been made available via free or open access, especially for educators and students now engaged in remote teaching and learning. This list cites availability, within given timeframes, of works from such publishers as Penn State University Press, the University of South Carolina Press, Johns Hopkins University Press, Manchester University Press, Wits University Press, and more than 80 additional presses—on Project MUSE, JSTOR, ProQuest, Ebsco, and other aggregators, as well as press platforms and sites.
AUPresses members around the world joined forces to make this site possible, doing so while also facing the increasingly familiar challenges of migrating to work-from-home and accommodating additional caretaking responsibilities. In this new landscape, the ongoing work of supporting new and backlist authors, and informing the world of readers, remains vital. "This initiative exemplifies the very best of what it means to be a university press: our shared mission of cultivating knowledge as well as our steadfast service to scholars, our institutions, and society," says AUPresses President Kathryn Conrad, director of the University of Arizona Press. "I'm grateful to be part of the AUPresses community—and I know where I will find my next good read."
The Association expects to add new title recommendations, open resource notices, and other information to this site in the coming weeks and invites all to continue to #ReadUP.

About the Association of University Presses
AUPresses is an organization of nearly 160 international nonprofit scholarly publishers. Since 1937, the Association of University Presses advances the essential role of a global community of publishers whose mission is to ensure academic excellence and cultivate knowledge. The Association holds intellectual freedom, integrity, stewardship, and equity and inclusion as core values. AUPresses members are active across many scholarly disciplines, including the humanities, arts, and sciences, publish significant regional and literary work, and are innovators in the world of digital publishing.