Based on Data from Nearly 1,000 University Press Titles
The Association of University Presses (AUPresses) and Ithaka S+R today publish "Print Revenue and Open Access Monographs: A University Press Study." This report is the result of research funded by a Level I Digital Humanities Advancement Grant from the National Endowment for the Humanities (NEH) to investigate the effect of open digital editions on the sales of print monographs.
The study sought to understand the print sales performance of scholarly books that are also available in a free-to-read open digital edition. Twenty-six (26) university press members of the Association contributed data for 976 OA titles published between 2005 and 2022. One of the key insights from the investigation is that print sales can be a significant contributor to offsetting the costs of publishing such works, with median print sales of close to $6000—and (excluding outliers) average sales of nearly $8000. The analysis looks more closely at disciplinary differences, high-sales outliers, print format choices, and the potential for consumer ebook sales for supporting OA book publishing programs. While the research team was not able to collect comparable non-OA monograph data from participants, the OA-titles data set has been made freely available, and will be a valuable tool for publishers to study their own lists and sales data.
"I think many publishers will find both the report and the data set immensely useful in analyzing business decisions and determining paths forward. It is another evidence-based piece of the puzzle as we work toward sustainable and open scholarship in the humanities and social sciences," said AUPresses Executive Director Peter Berkery. "They complement research already undertaken—by AUPresses and others— on the costs of publishing scholarly monographs, on the impact of OA books, and on researcher attitudes towards OA, and towards print versus digital formats. There are also very interesting questions still to answer in this sector of university press publishing and we hope to be able to continue down some of the paths laid out in the report's conclusions."
The full report has been published by Ithaka S+R and an anonymized data set is available at Humanities Commons. Report authors include the study co-principal investigators John Sherer (University of North Carolina Press) and Erich van Rijn (University of California Press), Ithaka S+R researchers Laura Brown, Maya Dayan, and Roger Schonfeld, and AUPresses project staff Brenna McLaughlin.
Study team members will speak about the research and findings at a number of conferences over the coming months, including the Open Access Scholarly Publishing Association 2023 Conference on Open Scholarship on September 19, and the Virtual Charleston Conference in mid-November. Study team members Brown, Schonfeld, Sherer, and van Rijn will present the findings during Open Access Week 2023 in an AUPresses-hosted public webinar on Tuesday, October 24, 10-11AM Eastern. Registration information available soon at https://aupresses.org/resources/oa-impact-on-print-book-sales/.
About the Association of University Presses
AUPresses is an organization of nearly 160 international nonprofit scholarly publishers. Since 1937, the Association of University Presses advances the essential role of a global community of publishers whose mission is to ensure academic excellence and cultivate knowledge. The Association holds intellectual freedom, integrity, stewardship, and equity and inclusion as core values. AUPresses members are active across many scholarly disciplines, including the humanities, arts, and sciences, publish significant regional and literary work, and are innovators in the world of digital publishing.
About Ithaka S+R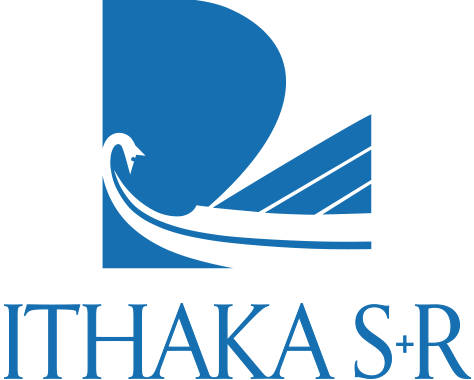 Ithaka S+R provides research and strategic guidance to help the academic and cultural communities serve the public good and navigate economic, demographic, and technological change. Ithaka S+R is part of ITHAKA, a not-for-profit with a mission to improve access to knowledge and education for people around the world. We believe education is key to the wellbeing of individuals and society, and we work to make it more effective and affordable.
About the National Endowment for the Humanities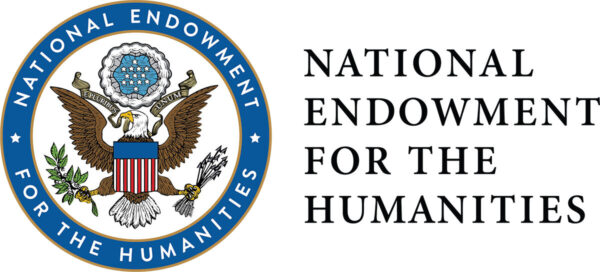 Created in 1965 as an independent federal agency, the National Endowment for the Humanities supports research and learning in history, literature, philosophy, and other areas of the humanities by funding selected, peer-reviewed proposals from around the nation.